9:30am-7pm T: 079 191 41075
Semi-permanent make up…
…is a fantastic and cost effective way to maintain your facial appearance and a solution to your beauty problems (over plucking, scarring, Alopecia etc). The effect is achieved in by infusing hypo-allergenic specialist pigments into the dermal layer of your skin, where they remain all day, every day.
The results fade gradually over 1-2 years, with a "colour boost" recommended 12-18 months after the initial application – to maintain a fresh appearance.
Eyebrows £325
Eyelash enhancement £250
Top Eyeliner £275
Bottom Eyeliner £275
Both £500 (saving of £50)
Lip liner £250
Lip blush £325
Eyebrows £325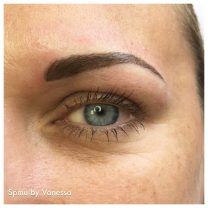 Regardless of the natural growth of your brow hair, or your current brow shape, semi permanent eyebrow tattooing can provide you with the perfect look you have always wanted. Add beautiful shape and lift to your brows. Define sparse or over-plucked brows – no more brow pencil.
Create a natural look, which frames the face and looks youthful.
---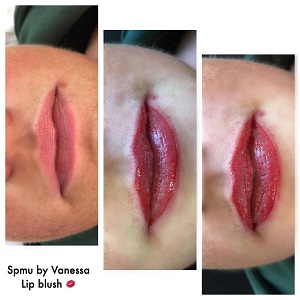 Lip blush £325
Achieving the perfect lip contour and colour is very time consuming and something that has to be repeatedly applied throughout the day. If you are looking for a lip transformation that takes the hassle out of applying lip liner and lip stick then lip liner and lip blush is the treatment for you!
---
Eyeliner £275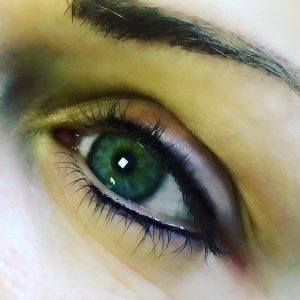 Eyeliner gives a beautiful smudge resistant finish that looks perfectly applied day after day. It can be applied in a choice of looks from a subtle lash definer to an intense shade to accentuate your eyes.