9:30am-7pm T: 079 191 41075
Treat your skin…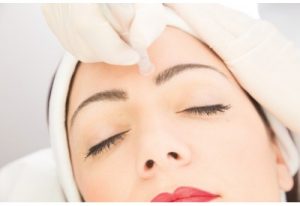 …Micro needling is a revolutionary, gentle skin needling treatment that delivers incredible results!
It is an innovative cell boost rejuvenation treatment that enhances the appearance of the skin on the outside, whilst active substances are working hard below the surface, visually improving:
Fine lines and wrinkles
Dehydrated skin
Dull and tired skin
Skin tone and texture
Micro needling skin boost facial is a digital skin needling treatment which delivers valuable ingredients straight to the intersection between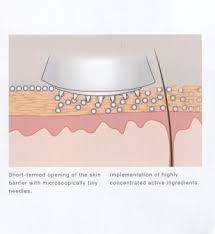 the dermis and epidermis (outer layer of skin).
Daily skincare products can only be absorbed by the surface layer of your skin.
It is penetrating far deeper than your usual skincare routine, and with instantly radiant results.
The Benefits
instantly boosts and rejuvenates the skins appearance
stimulates natural collagen
anti ageing
non-invasive
less than 30 mins per treatment
minimal downtime
EU regulated products
£70 per treatment – Full face treatment
£90 Full face and neck
£420 Course of 6
£560 Course of 8
Buy any course and receive one complimentary treatment